The happiest food festival, Horn OK Please was held from Nov. 15 to Nov. 17, 2019 at JLN Stadium, Gate No. 2, Delhi. It is Delhi's most exciting biannual food festival which is held in March and November as an absolute delight for the food enthusiast in and around the capital and time it was bigger than ever.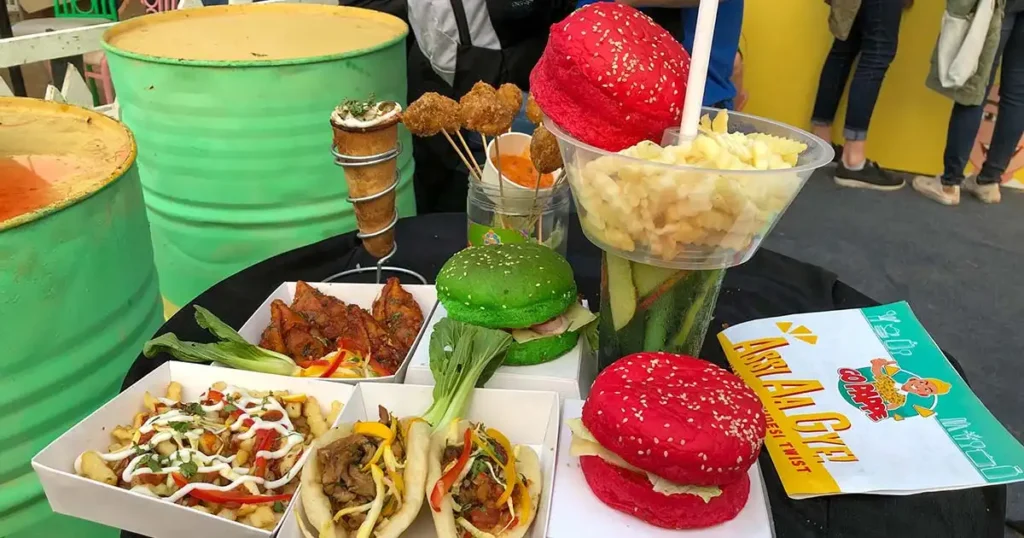 This food festival is a fantastic place to indulge in the favourite street food. It also has top-notch restaurants trucks. From street delicacy to a complete cuisine, one can indulge in anything and everything they like. Another section will be dedicated just to desserts. From red velvet waffles to charcoal ice-cream to milk shakes, one can tickle their taste buds with an uncountable of options. Apart from food, there were other stalls with clothes, jewelry, make-up and some other handmade stuff.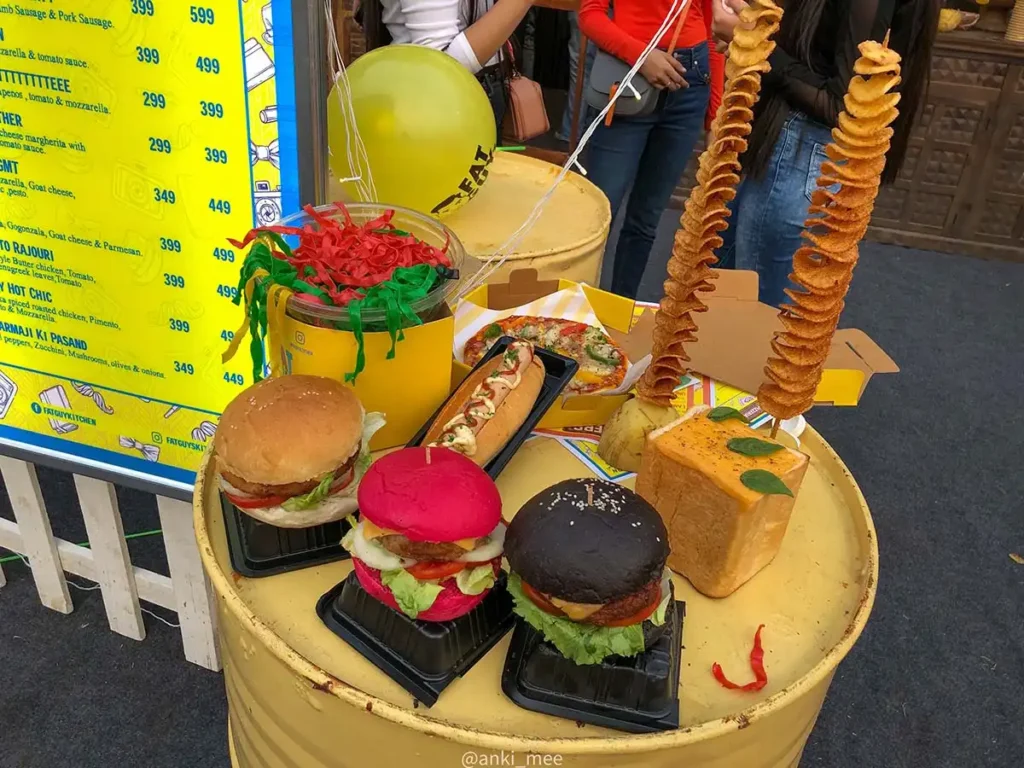 Also, this time, the prices were comparatively reasonable as opposed to previous fests. There were be around 150 food stalls from various parts of the country in a much larger area, more bars, an epic flea market, a much larger experience zone and of course the same crazy vibe and lip smacking food on offer.